Form W-2
Also known as a Wage and Tax Statement, W-2 is the IRS form employers are required to complete and distribute to their employees by January 31 of each calendar year. The W-2 needs to be submitted with an individual's tax returns. Without it, the IRS will not accept the return as valid.
Create Form W-2
Form 1099-MISC
1099-MISC is a variant of IRS Form 1099 used to report taxable income for individuals that are not directly employed by the business entity or individual making the payment. For example: contractors. It can also be used to report royalties, prizes, and award winnings.
Create Form 1099-MISC
About Form Pros
Form Pros offers online generators for legal, tax, business & personal forms. Started as a resource for new business owners and entrepreneurs, the company has grown to be an invaluable tool for any individuals seeking immediate help with generating legal documents online.
Join thousands of people who use our services.
Have a question? Our form experts are here to help.
Why Our Customers Love Us
See what our clients have to say about Form Pros.
I feel like Form Pros is the best service for my needs. Very easy to use and simple step by step instructions make the daunting task of preparing tax forms a breeze. Thank you for this wonderful resource.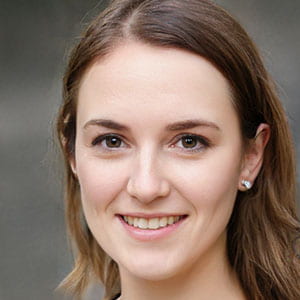 What I enjoyed the most about Form Pros service is that besides making it really easy to generate the forms, they have amazing free resources that help you understand what, where and why.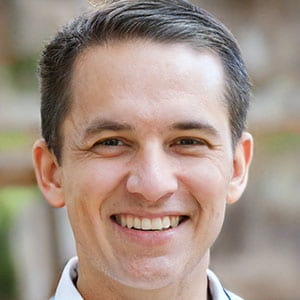 The most detailed tax form generator I've found online. The competition does not even come close. When I needed help, I was able to get in touch with support immediately via live chat.